WellDesk's updated website.
We are glad to invite everyone to our updated website -
Well Desk.
Now it is even easier to choose and buy an ergonomic chair or an active seating chair. As before - a huge selection of desks with adjustable height for sitting and standing work at your service.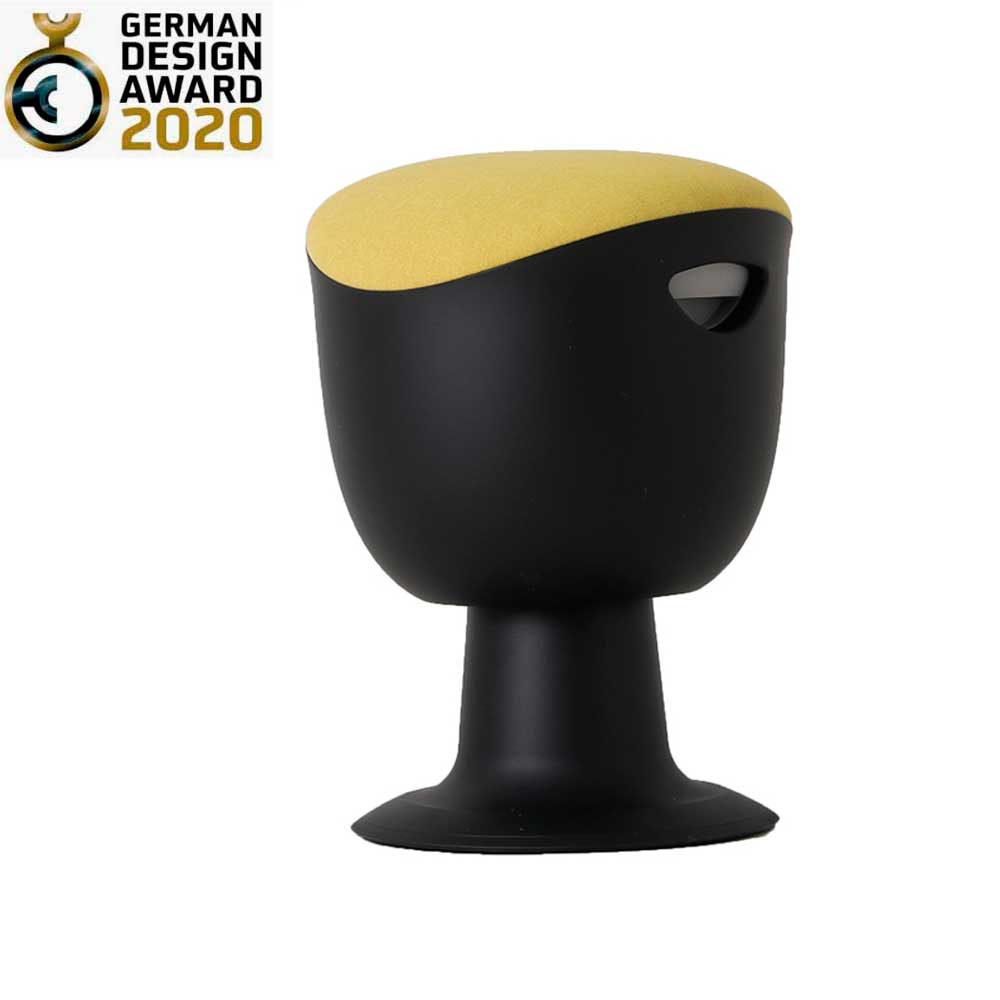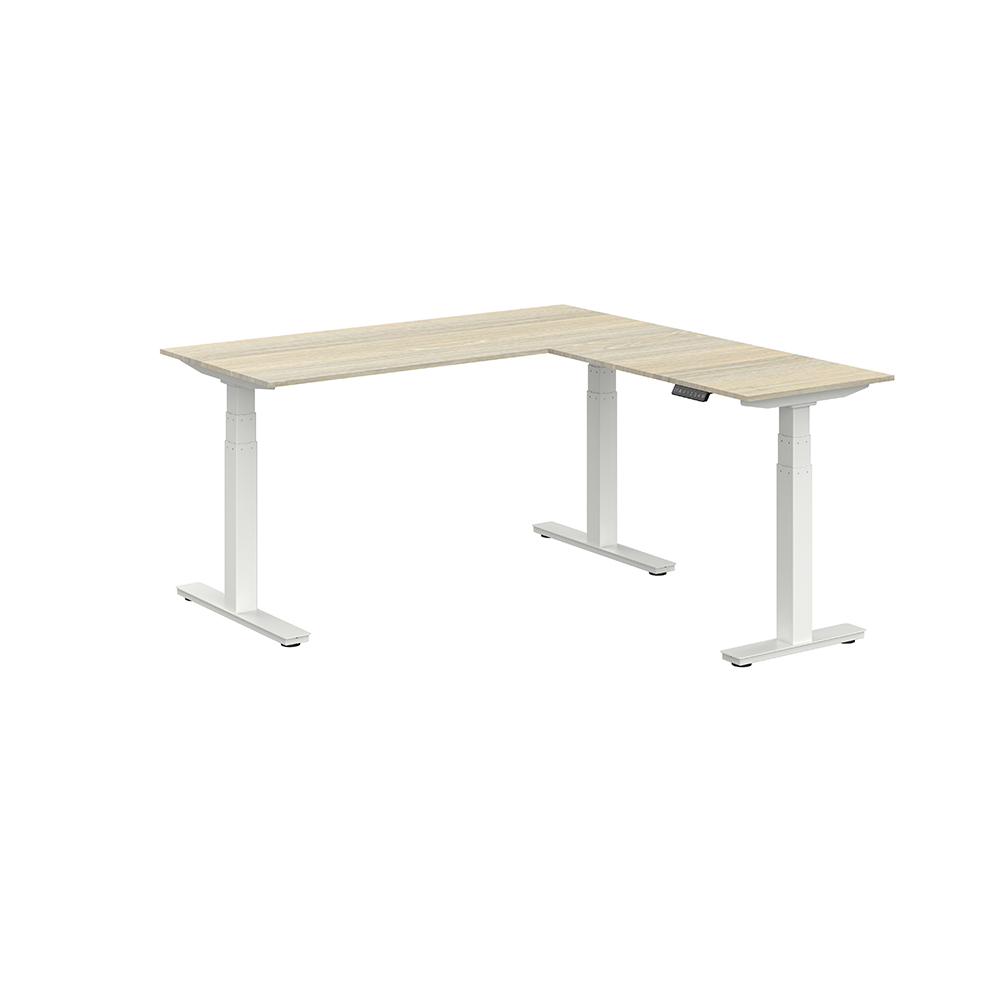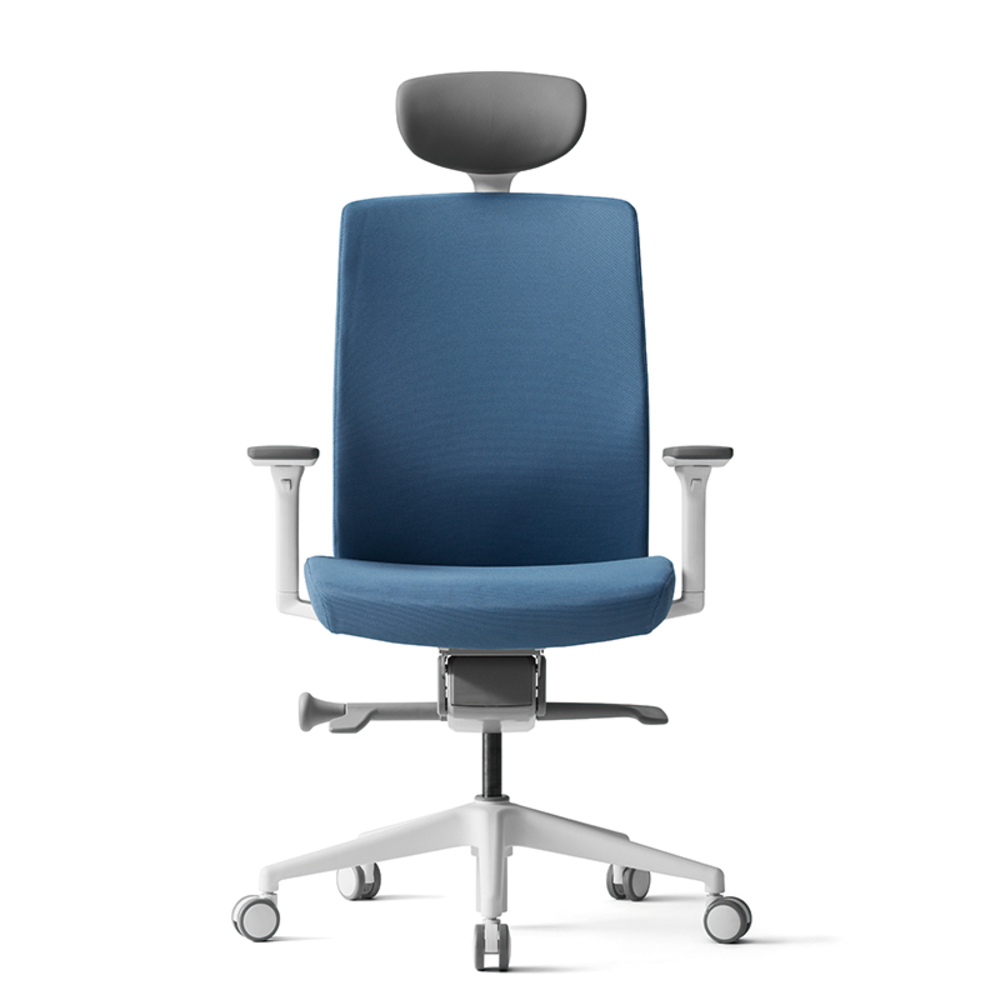 This website gives you comprehensive information about every chair or armchair and about how to arrange your sitting so that you can reduce the effects of sitting and, even better, benefit from it just as much as when you are actively sitting.
In order to test the comfort of the models and buy your favorite, you are welcome in the company stores in Minsk at the addresses:
154 D, Independence Ave, pav. 142
35, Matusevicha St., 2nd floor