FRESH DESIGN OF THE VEHICLE FLEET OF OFFICETON!
Henceforward, your orders will be delivered not only quickly, but also brightly.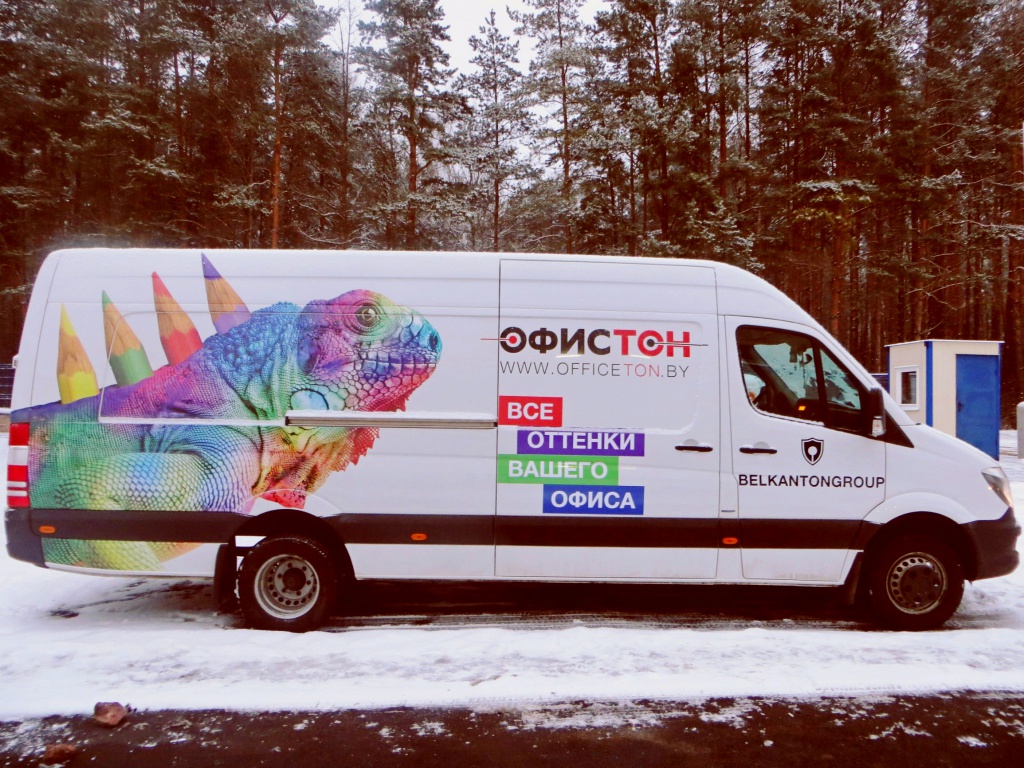 "All shades of your office"
is the idea of our work
.
Officeton offers solutions almost for each workspace, from a conservative and restrained to a bright and ultramodern one. A part of our work is a new design of delivery automobiles
!

Habitual things only need a little imagination to turn a set of pencils into a spectacular iguana and to make a working pen fly as a butterfly above the routine.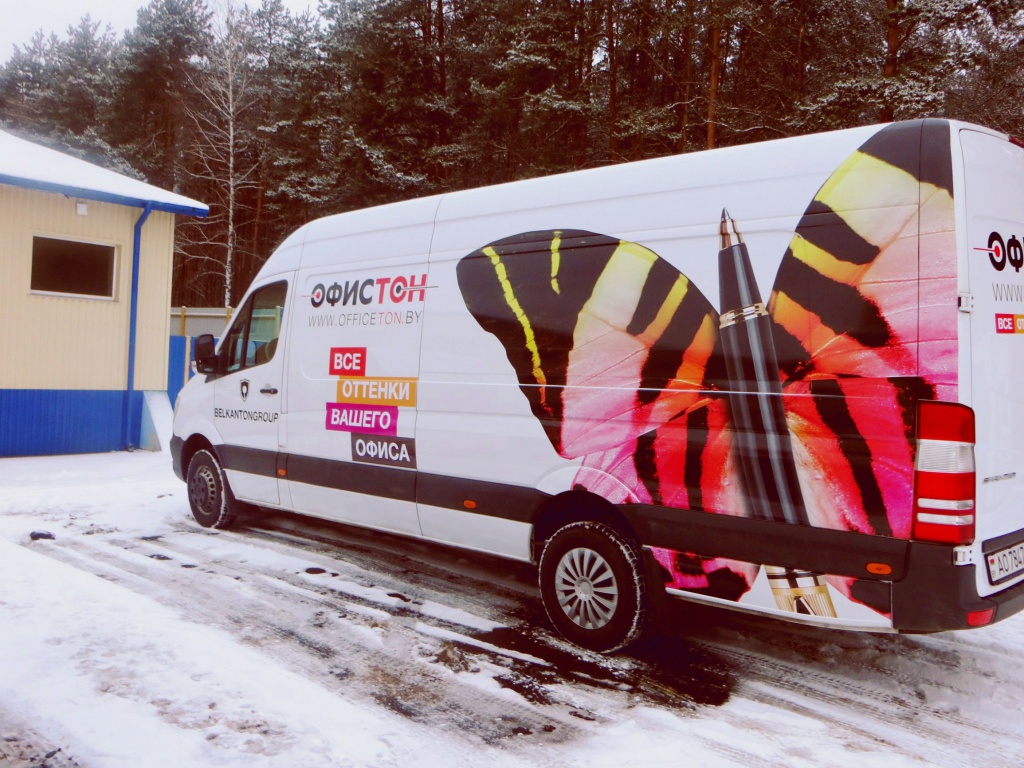 Officeton automobiles with a new design already deliver your orders!