Belkantongroup team at the exhibition Paperworld-2017
Paperworld is the world's leading international trade fair for stationery, office supplies and writing instruments.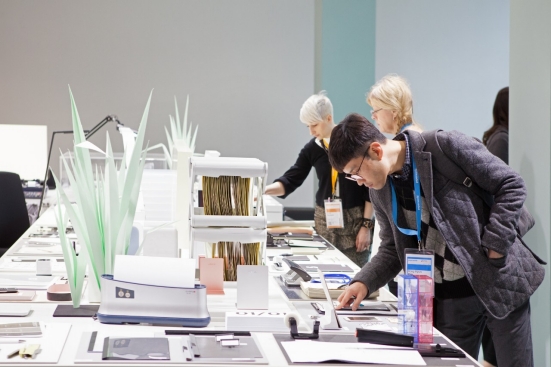 At Paperworld, over 1,500 exhibitors from 65 countries showed the latest products for the modern office and private paper and stationery users in seven exhibition halls at Frankfurt Fair and Exhibition Centre from 28 to 31 January 2017. Fully in line with the motto of the fair: "The visionary office and the stationery trends". Many thanks to all the exhibitors and visitors for this great and successful Paperworld 2017!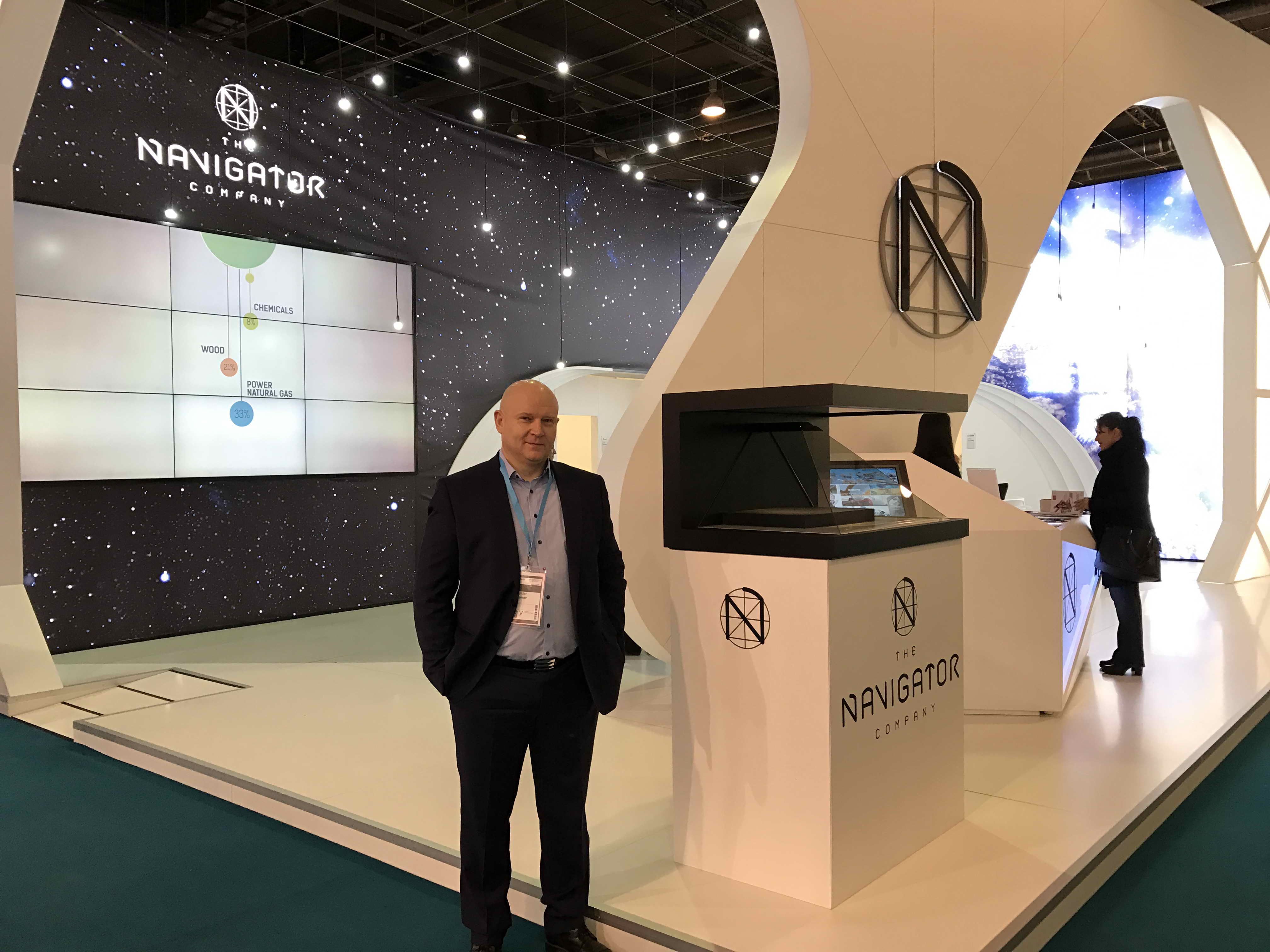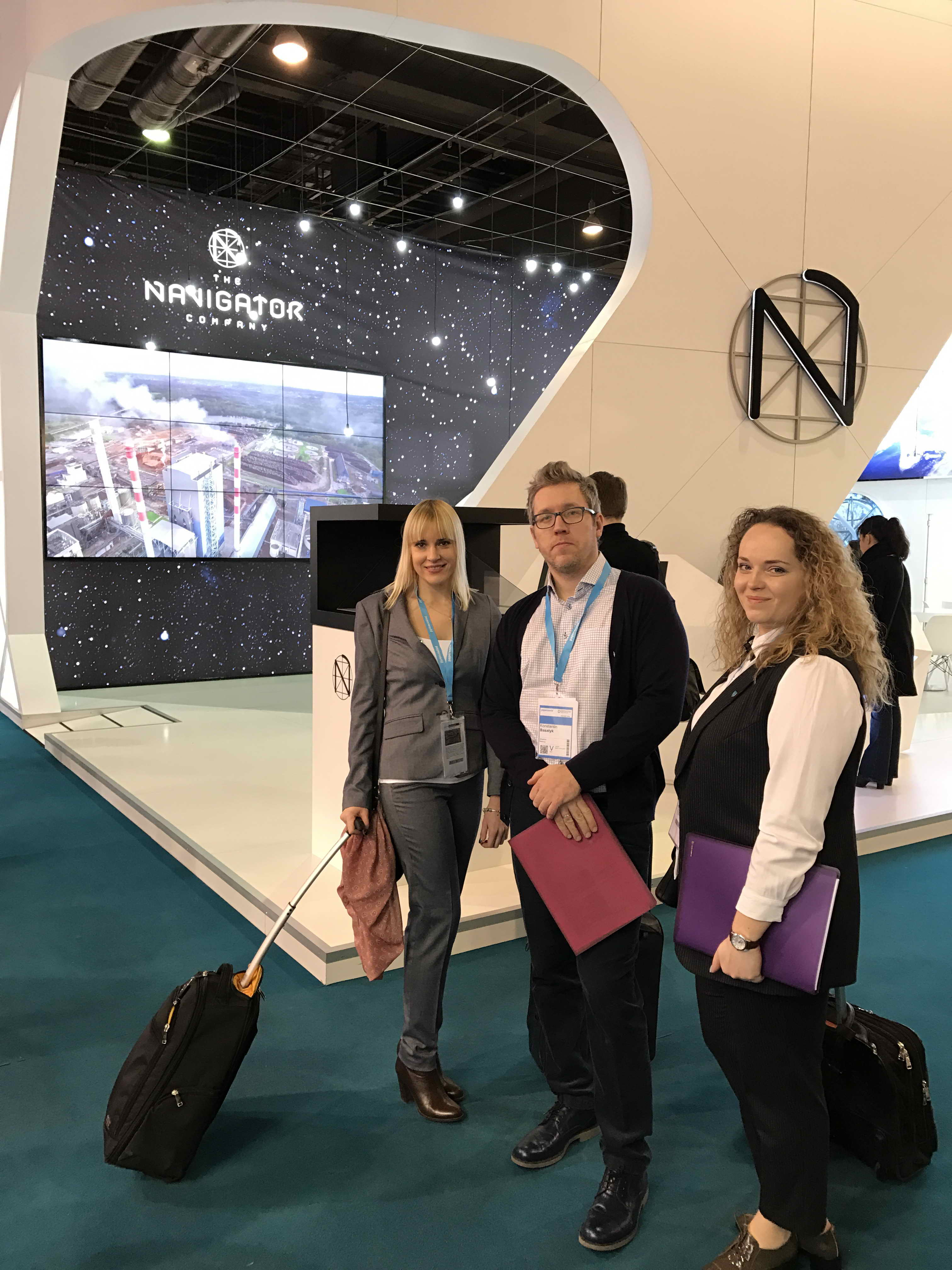 Facts and figures
1,607 exhibitors from 59 countries showcased their products at Paperworld, 261 from Germany and 1,346 from abroad. 34,033 visitors from 139 countries came to the international trade fair to discover new products from the office supplies, writing and drawing utensils, school articles, gifts, wrapping materials, stationery and greetings-cards segments.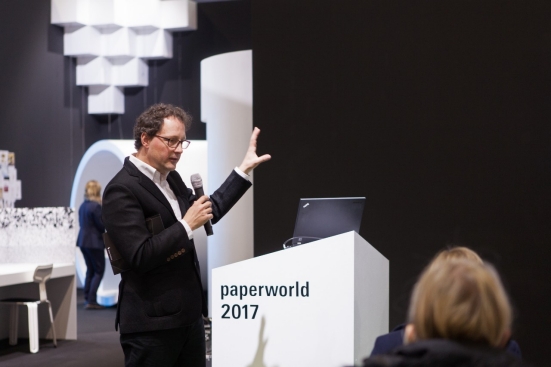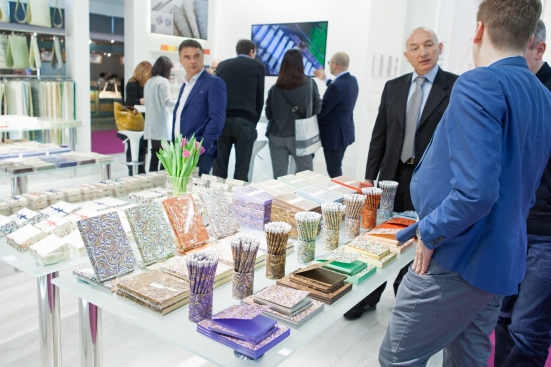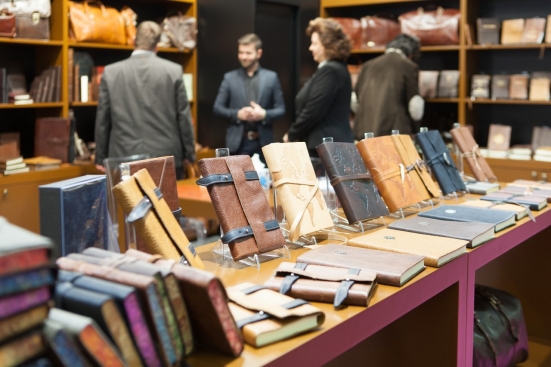 Trend Worlds 2017/18
What will our working practices of tomorrow be like? What will our workplace look like as a result? Which colours, materials and product ideas are coming? The trends for 2017/18 bear the names curious funfair, solid grade and suitable solutions.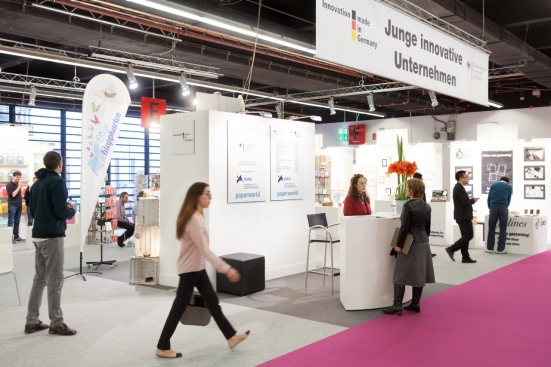 Curious funfair: uninhibited mix of styles with quirky and playful elements
Exuberance, joie de vivre and humour surround the trend identified as curious funfair. There are no limits to the possible combinations. Personal memories, favourite pieces, individualised designs create this very personal style. Joyful colours meet technical features and underline the youthful elements of curious funfair. This private workplace becomes an individualised office environment with graphic patterns, luminous colours and personal accessories, creating more space for creativity.
Solid grade: self-discovery with high demands on aesthetic quality and functionality
An awareness of natural origins characterises the solid grade trend. The high visual, tactile and functional quality of the products is just as important a factor as the question of their origin. As befits this trend for what is original, authentic and high quality, the core colours chosen are warm, slightly faded tones and make the private office into a subdued place of retreat.