NEW WEBSITE OF LOGOTON WAS LAUNCHED!
A new website of Logoton is already functioning. Its peculiarities can be found here.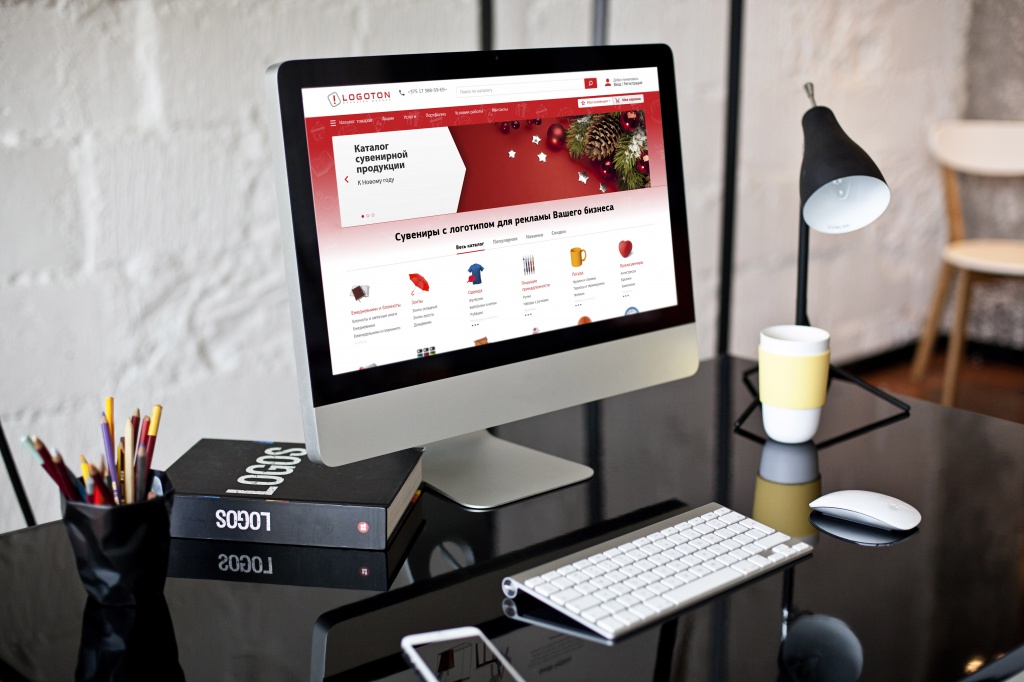 Advantages of the new website
Access to information about the status of each individual product. You can see our stock reserve, as well as delivery schedules. Now you do not need to clarify these issues separately.

Maximum detailed information about each product.

Information

about

the type of logo application suitable

for

a particular product will simplify your work.

Your account always shows real prices.

Emphasis on an independent work. All you need to quickly sel ect and order is included in the new website. Now it is much easier with us.

All products offered on the website have permits for sale in the Republic of Belarus, fr om Safety and Health Certificates to TR CU certificates.

Try new website of Logoton and you will see that it is convenient and efficient with us!